RESEARCH THEME
- Commercial Wind Turbine Development
- Floating Offshore Wind Turbine
- Aerodynamics
- Aeroelastics
- Control and Safety
- Windfarm Optimization
- Airborne Platform
- Others
---
COMMERCIAL WIND TURBINE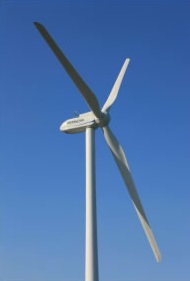 HITACHI HTW2.0-80
/2.1-80A/2.0-86
Rotor Dia: 80m, 86m
Rater Power: 2.0-2.1MW
Contents: fundamental design, modeling, control, load, etc.
Figure: HTW2.0-80
(Courtesy of Hitachi)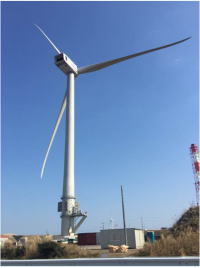 HITACHI HTW5.0-126

Rotor Dia: 80m, 86m
Rater Power: 2.0-2.1MW
Contents: fundamental design, modeling, control, load, etc
Figure: HTW5.0-126
(Courtesy of Hitachi)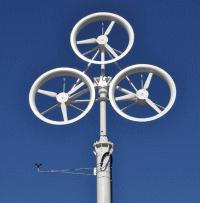 MULTI-ROTOR WIND WIND TURBINE
Rated Power: 100kWx3
Multi-rotor
Contents: analysis method, etc.
Figure: 1kWx3 MRS
(Courtesy Wind Engineering Lab)
---
FLOATING OFFSHORE WIND TURBINE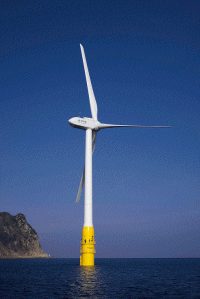 GOTO FOWT 2MW
Rotor Dia: 80m
Rated Power: 2MW
Float: SPAR
Site: Goto, Nagasaki
Contents: fundamental design, modeling, control, evaluation, etc.
Project: Ministry of Environment
Figure: GOTO FOWT2MW
(Courtesy of MOE)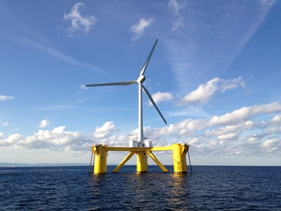 Fukushima FORWARD 2MW/5MW
Rotor Dia: 80m
Rated Power: 2MW
Float: Semi-Submersible
Site: Fukushima
Contents: fundamental design, modeling, control, evaluation, etc
Project: METI
Figure: FOKUSHIMA-FORWARD 2MW
(Courtesy of Mitsui Engineering and Shipbuilding)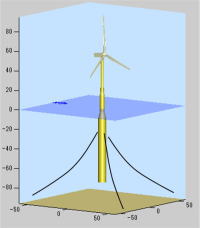 FLOATING TURBINE MODELING

Contents: modeling, control, tank test, load, control/safety system, etc.
Figure: Example of a Spar-type Floating Offshore Wind Turbine
---
---
---
AERODYNAMICS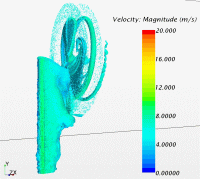 DOWNWIND ROTOR
Contents: simulation, wind tunnel test, tower shadow model, etc.
Figure: Example of CFD of Tower Shadow Effect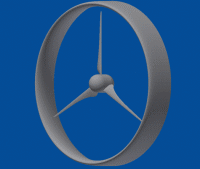 DIFFUSER ROTOR
Contents: analysis/design method, modeling, etc.
Figure: Example of Rotor Optimization of Diffuser Augmented Wind Turbine Rotor.
---
AEROELASTICS
BLADE FLUTTER
Contents: blade flutter, tailoring, delta-3 effect, fluttter control, etc.
Figure: Example of flutter analysis of 3 kinds of 100m blades.
2-BLADED ROTOR
Contents: control, protection, self-excitation of 2-bladed rotor, teetered rotor.
Figure: 2-bladed wind turbine model with 204m rotor.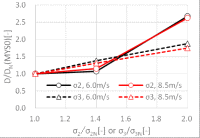 FATIGUE LOAD ANALYSIS
Contents: modeling to rotor-tower interaction, etc.
Figure: Fatigue damage of a wind turbine in 3D turbulence.
---
---
CONTROL AND PROTECTION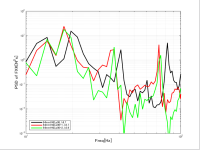 LOAD MITIGATION
Contents: modeling and control of drivetrain vibration, variable speed control, individual pitch control, etc.
Figure: Individual pitch control effects for load mitigation.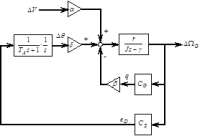 CONTROL ALGORITHM
Contents: design of variable speed-variable pitch controller, sensor-less control, safety concepts, idling in storm, etc.
Figure: Control block of a typical variable speed wind turbine.
---
---
WINDFARM OPTIMIZATION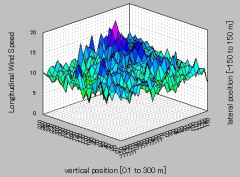 WIND/WAKE MODELING
Contents: wake modeling, local area wind simulation, aero-elastic simulation, etc..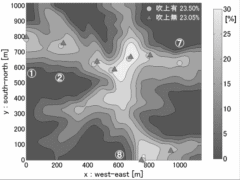 WIND FARM OPTIMIZATION
Contents: wind farm layout optimization considering energy production and fatigue.
---
---
AIRBORNE PLATFORM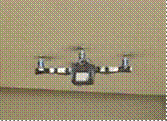 MULTI-COPTER
Contents: aerodynamics, control, safety, power generation, etc.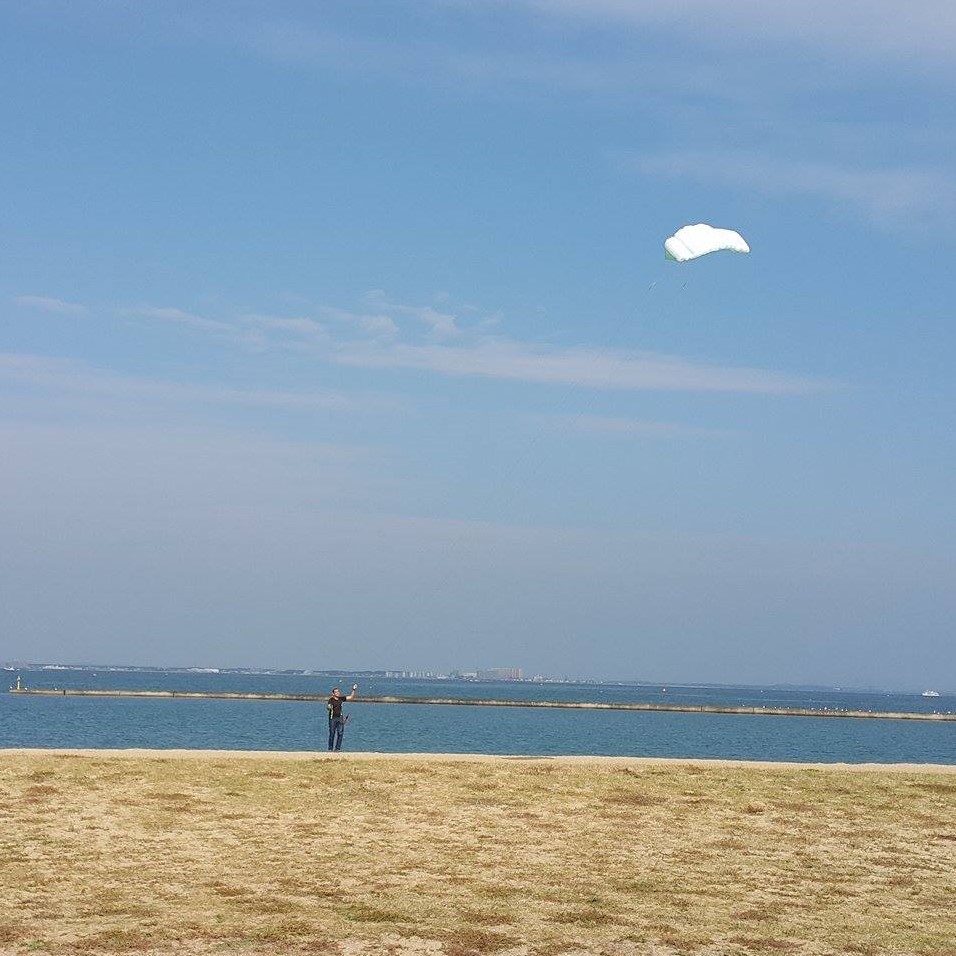 KITE WIND POWER GENERATION
Contents: modeling of kite and tether, control, measurement, etc.
---