Center for Ocean Plastic Studies
Division and Center
Center for Ocean Plastic Studies
Center for Ocean Plastic Studies
The Center for Ocean Plastic Studies (COPS) is launched in April 2022 as a satellite research center placed in the Chulalongkorn University in Thailand Kingdom.
Background
Marine plastic pollution including microplastics is recently concerned worldwide as a serious marine environmental problem. An urgent topic is the risk assessment of ocean plastics on the marine ecosystem.
Marine plastic pollution is rapidly regarded as a hot topic for a wide range of world's stakeholders as well as scientists.
Our objectives
To establish a center of excellence regarding ocean plastic studies in the world. We have an expected advantage because of the research fields in Southeast Asian regions with a large amount of mismanaged plastic waste.
Expected works in COPS
Plastic flow analyses from the land polluted by plastics to oceans via rivers
Monitoring of ocean plastics in estuaries and surrounding oceans
Creating an action plan to reduced ocean plastics, based on future prediction
'Easily-accessible' research center for scientists in both Northern and Southern Hemispheres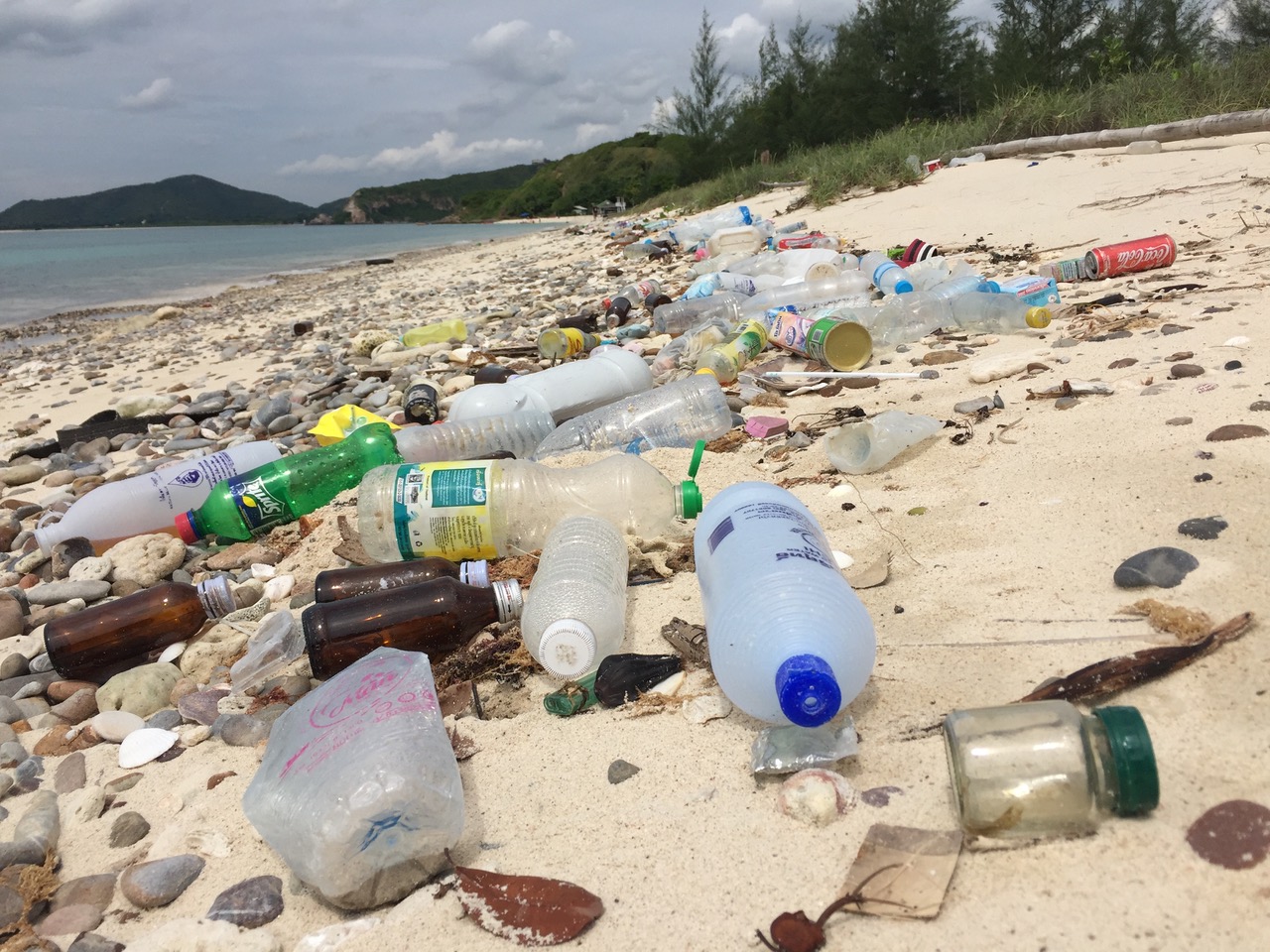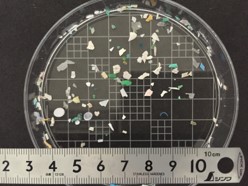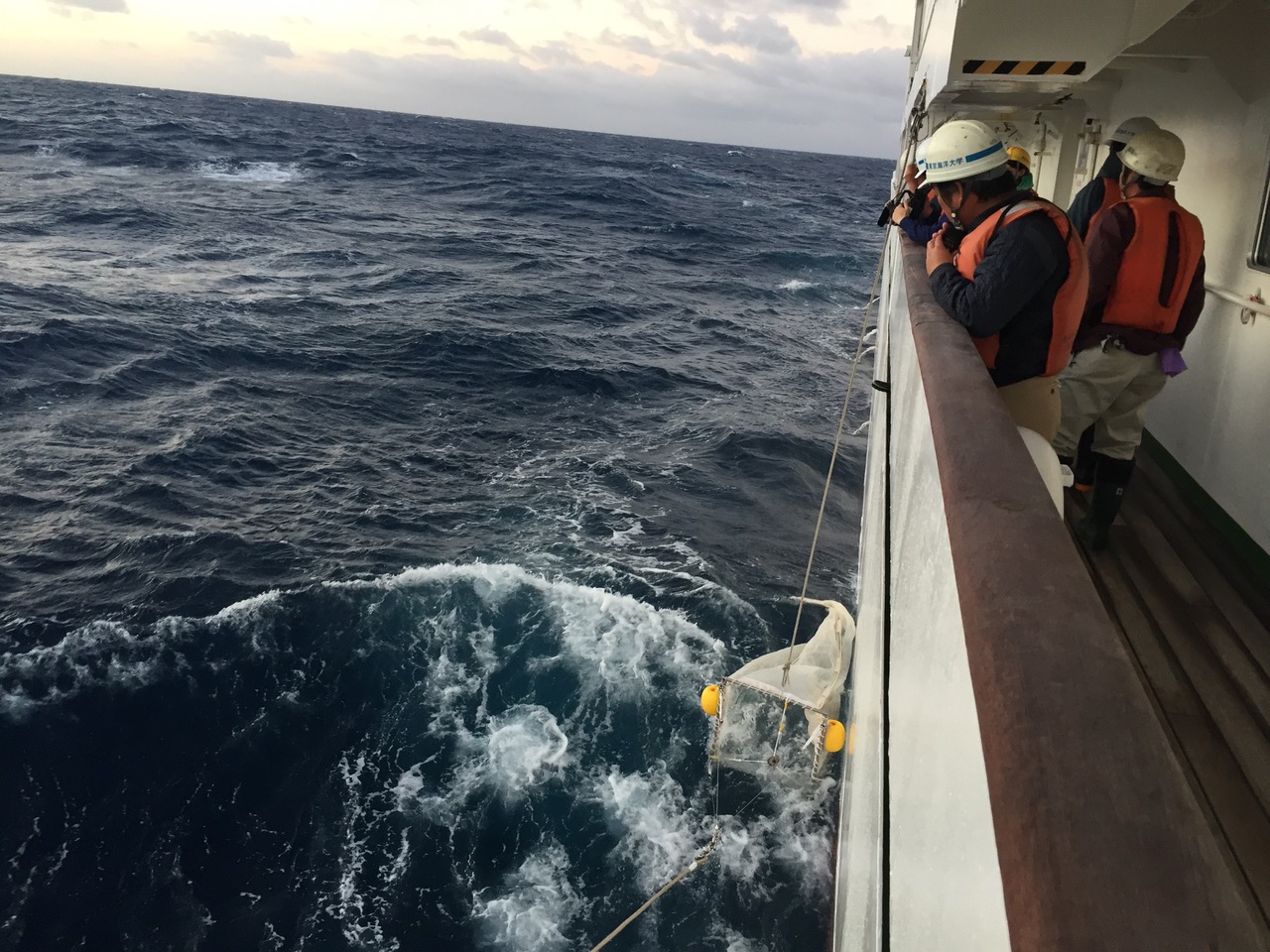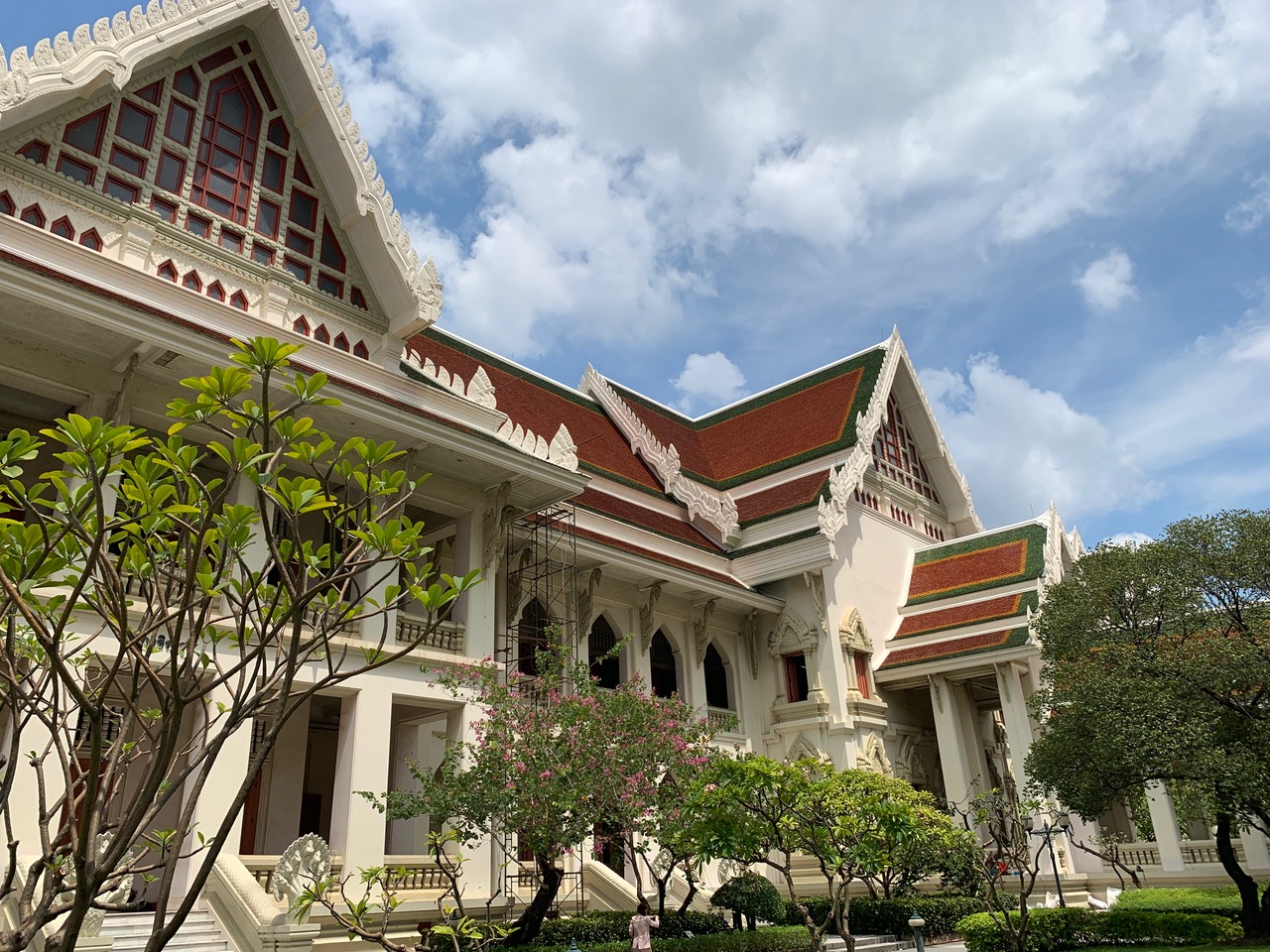 ---
Ocean Plastic Monitoring and Modeling
[ Professor ] ISOBE Atsuhiko (*)
[ Assistant Professor ] NAKANO Haruka   JANDANG Suppakarn
Assessment on Ocean Plastic Influences
[ Associate Professor ] ALFONSO Belén María